Located within a major shipyard, Navatek Boat Builders has capabilities that expand outside production and semi-custom boatbuilding. If you have specific challenges in the marine environment, talk to us about how we can engineer and fabricate parts that will exceed your needs.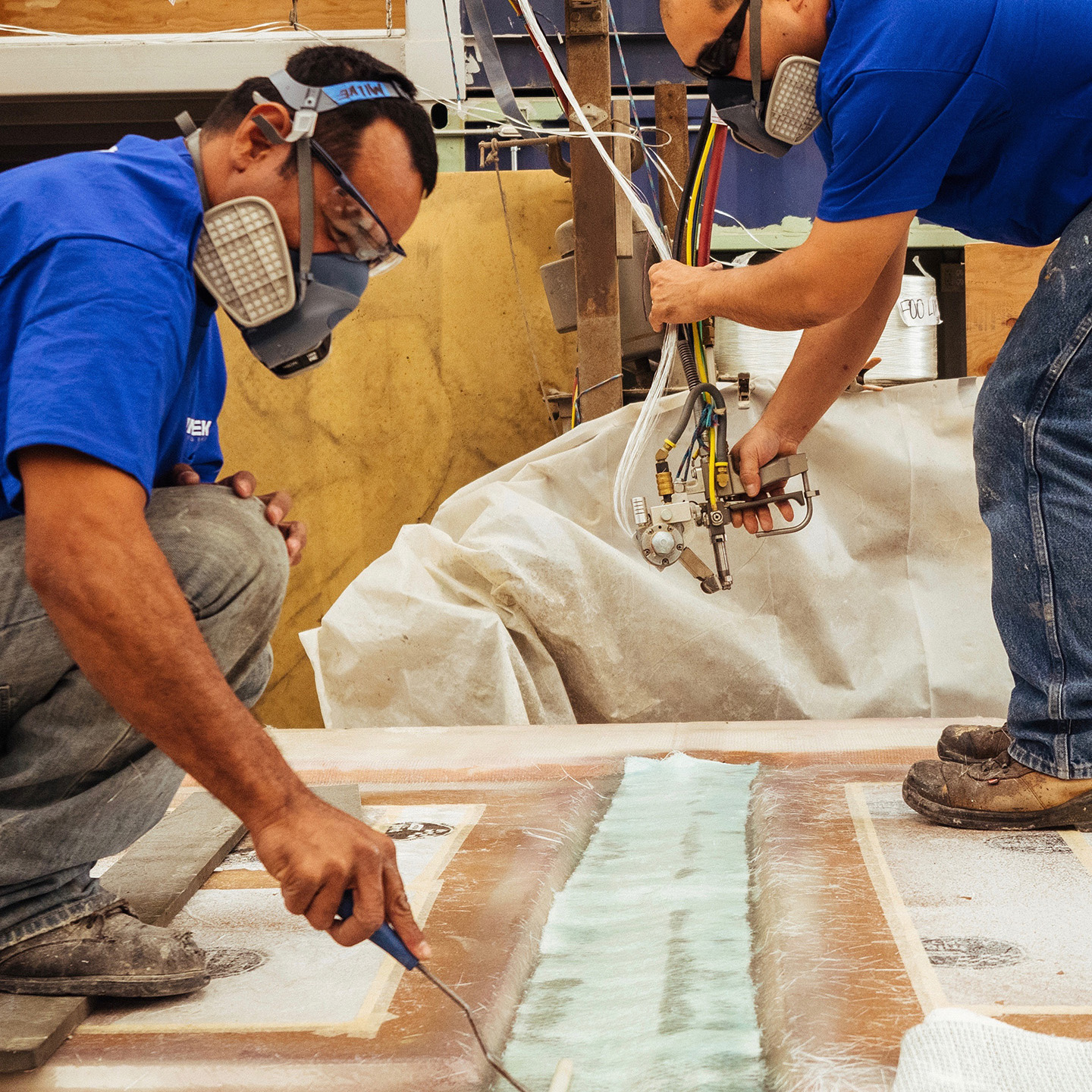 Composites
As experienced boatbuilders, we efficiently build composite parts for the marine environment. Using E-glass, Kevlar, and both epoxy and vinylester resins, we can engineer and build parts that will work effectively for your custom applications.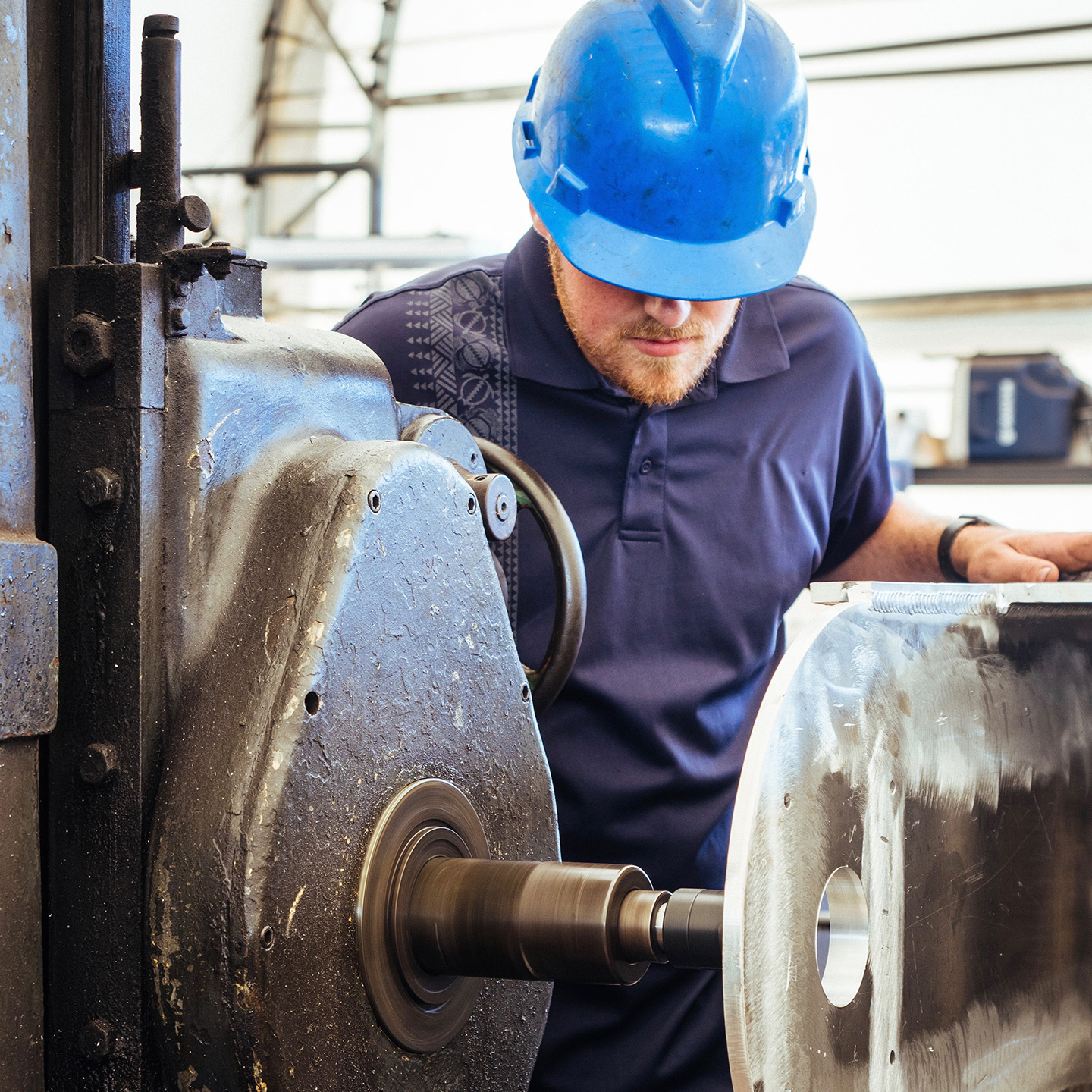 Metal
Custom hardware, rails, pulpits, arches, brackets: We'll fabricate stainless steel or aluminum specialty parts for the marine environment.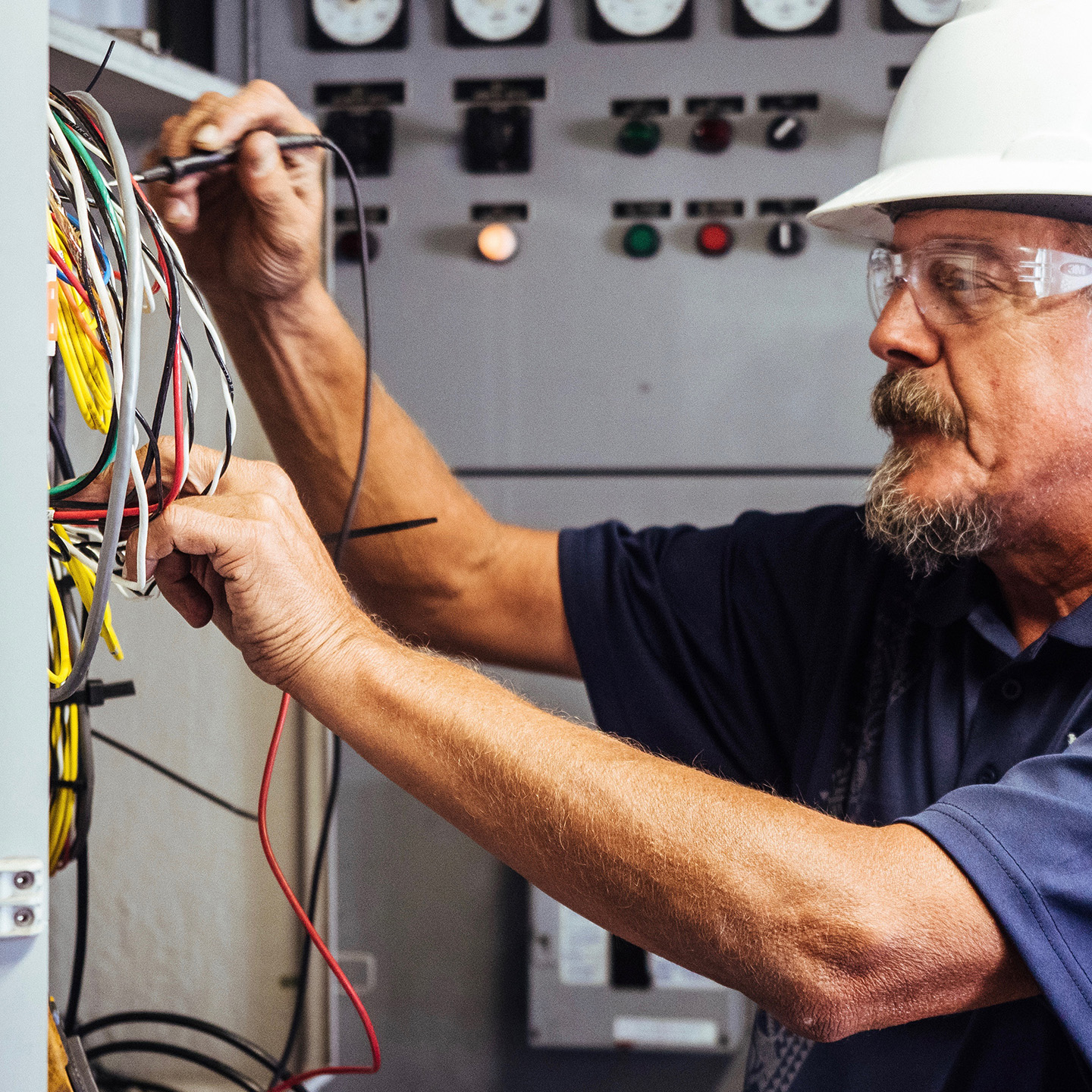 Integrated Solutions
We engineer solutions for complicated applications in the marine environment. For commercial or recreational vessels, we'll help you design and fabricate the best equipment for your specific needs.